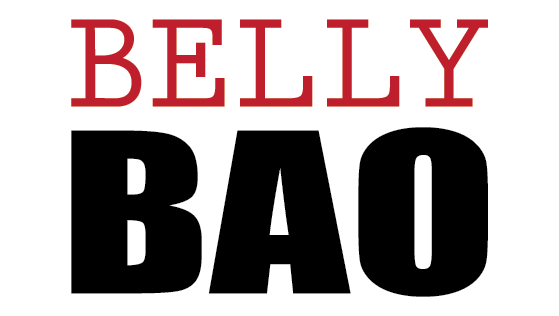 Street food, but not as grandma remembers.
Belly Bao Kitchen is located within Plan B Small Club, 55 Liverpool St, SYDNEY.
HOURS
WED - FRI
5pm to 10pm
SAT
6pm to 10pm
MENU
BELLY BAOS
Our handmade steamed buns filled with...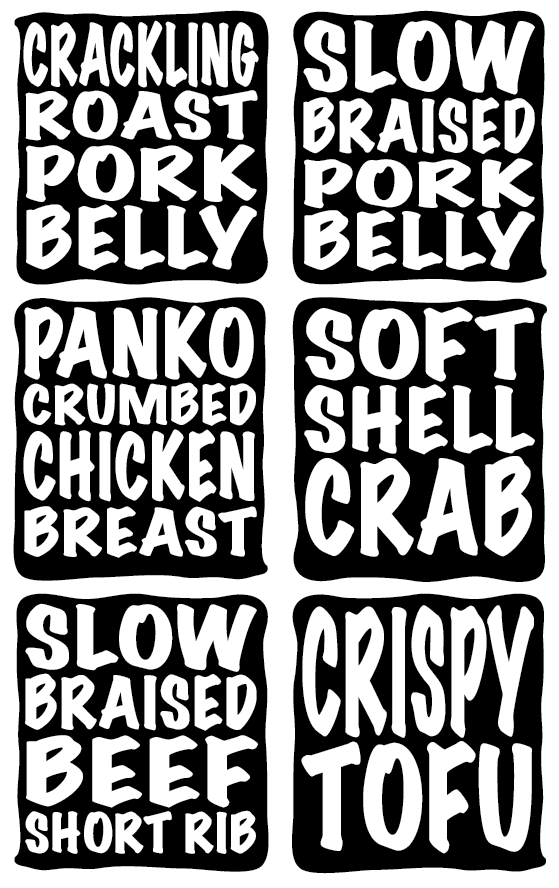 Vegan and Gluten free options available.
BBC
Belly Bao Chicken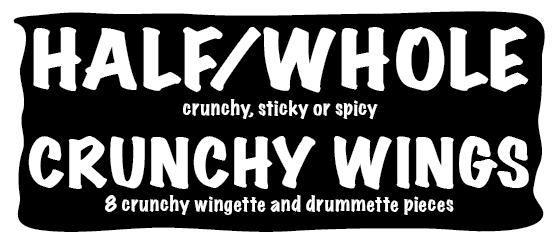 SIDES/SNACKS
DESSERTS

SPECIALS
Baogers on Thursdays - more info
BOOKINGS
We keep about half of our seating free for walk-ins and accept bookings for tables of 2 or more.
Email bookings@bellybao.com.au with the following details: - name - phone number - number of guests - preferred booking time
Please note: - bookings for the following day must be in before 10pm - we will hold reservations for up to 15 minutes past the booking time to cater for late arrivals
VENUE
Belly Bao Kitchen is located within Plan B Small Club. Please note: It is an 18+ venue after 9pm and under 18's must be supervised at all times. Keep up to date with the latest events at Plan B here.

Add us to your fav social networks




#bellybao @bellybao

Steaming since 2013. Handmade buns from Sydney, Australia.

For enquiries shoot over a message to contact@bellybao.com.au

ABN 87 874 557 551